Quantity Surveying Courses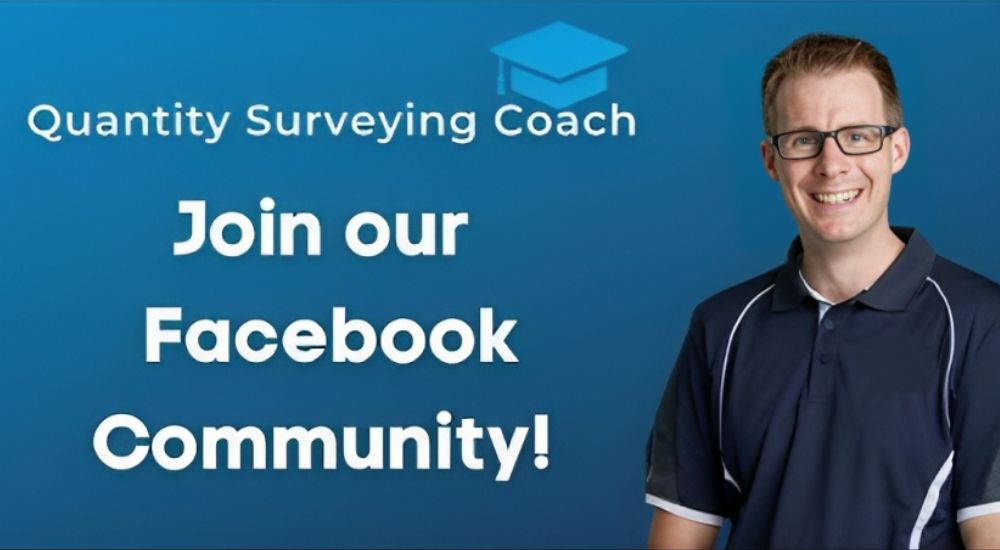 Learn today and lead tomorrow
Get Ahead in Your Quantity Surveying Career with
Our Online Courses.
Interested in a career as a Quantity Surveyor?
Our quantity surveyor courses online are the perfect way to start your career in this field. You'll learn everything you need to know about cost planning, estimating, and managing construction projects from start to finish.
With our quantity surveyor courses online, you can be sure that you're getting the best education possible. We have years of experience in providing quality distance learning, so you can be confident that you're getting the best training available.
Are You Looking for a Career Change?
Quantity surveying is an interesting and challenging profession that offers many opportunities for career growth. If you're looking for a new challenge, this could be the perfect opportunity for you.
Our quantity surveying course has been designed to help you learn everything you need to know about this fascinating profession. You'll gain the skills and knowledge required to work as a quantity surveyor in any industry.
Our quantity surveying course provides students with the skills and knowledge necessary to become a quantity surveyor. Students learn about the measurement, estimation and valuation of construction projects. They also learn about contracts, project management and risk management.
In addition, quantity surveying courses typically include a work placement component, which gives students the opportunity to gain practical experience in the industry.
Upon completion of a quantity surveying course, graduates are well-prepared to enter into this exciting and challenging profession. A career in quantity surveying can be incredibly rewarding, but it's not always easy to know where to start. Quantity surveying is a complex and challenging field that requires years of training and experience to master.
Our quantity surveying course is the perfect place to start. Our experienced instructors will teach you everything you need to know to become a successful quantity surveyor. With our help, you'll be able to build a foundation of knowledge that will help you throughout your career 
Join Our Quantity Surveying Coach
Facebook Group!
Join our
Facebook group
today to get exclusive access to the Quantity Surveying Coach, speak with other students,
and ask all of your questions!
Quantity Surveying Courses for All Your Needs
Perfect for on-boarding new staff and takes the training out of your hands. Are you on-boarding for a new Quantity Surveying position? Or looking for the tool kit to start up freelancing work? Our courses are ideal for learning everything you need to know – from the basics through to complex real-life work practices. The coach will ensure correct practices are followed.
If you have any questions that you want answered, book a one-on-one session with me to get personal guidance and assistance with your work. During this time, we can go the course outline, go through your progress, as well as hands-on "doing" time to 'get stuff done' with the QS Coach's guidance.